L´Estartit & Torroella de Montgrí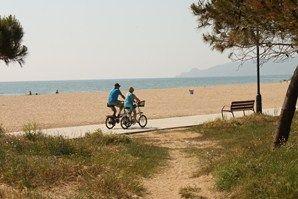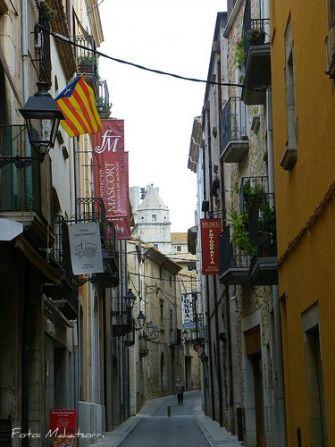 L'ESTARTIT
The geographical situation and Costa Brava climate make L'Estartit an ideal place to enjoy a pleasant holiday at any time of the year. The town offers visitors a wide choice of modern accommodation with hotels, apartments, campsites and rented holiday houses, as well as numerous sports facilities, leisure activities and shopping areas. Tourists will enjoy both the natural environment and the historic and cultural heritage of the area. The wide range of activities on offer includes walks and cycling trips, horse riding, scuba-diving, sailing, golf, cultural visits and events such as concerts, festivals, theatre and cinema. L'Estartit is quality tourism, action tourism.

TORROELLA DE MONTGRÍ
Is a town in the Baix Empordà county, situated at the foot of the Montgrí Massif (309 m), 6 km from the coast and very near the River Ter that irrigates the surrounding plain. The climate is mild, with a mean annual temperature of 14.8 ºC, averaging 8.8 ºC in January and 22.5 ºC in July. The main sources of wealth are agriculture, on the fertile plain lands, and commerce, as evidenced by the lively Monday morning market. Workshops and small businesses account for industrial activity of the area. Although not a tourist town as such, Torroella has a lot to offer visitors who wish to discover a traditional Empordà market town. An excellent programme of cultural events throughout the year attracts visitors and local residents alike.

info@divinglesilles.com
- Carrer Illes, 55 • 17258 L'Estartit • Girona • Costa Brava • Spain • Phone +34 972 751 239 • Fax +34 972 750 086 • Mobile 627 43 33 50